LEFT LEG STUDIOS - MELBOURNE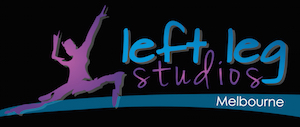 VIC
Currently offering Full time Diploma of Musical Theatre accredited through Swinburne University. Also offering accredited and non accredited Part Time & Full Time Courses specializing in Musical Theatre & Dance.


Left Leg Studios exists to give those interested in the Performing
Arts industry a program thats sole focus is to prepare you for the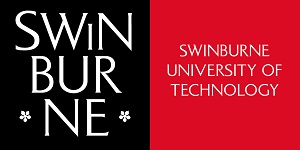 professional market. We are a boutique studio, selecting those that we feel not only have the potential, but most importantly, the dream and the overwhelming passion to work.

Our teachers are not only highly skilled, they are extremely successful in their chosen field. Indeed they are amongst the most respected and recognised individuals in the Australian Arts industry.

The Diploma of Musical Theatre is a full time, nationally accredited course, studying all facets of Voice, Dance, Acting and Stagecraft with a proficient, experienced and dedicated faculty.

The LLS Pre-Professional program is part-time with only 12 contact hours per week, which allows students to complete their studies, retain job commitments, & maintain connections to their home dance school. Entry into the LLS Pre-Professional Program is by audition only.