TERRY SIMPSON STUDIOS BACK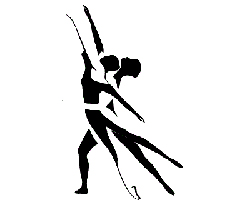 Course
Full Time Vocational Individual Coaching Programme
Course Details
Full time Vocational Individual Coaching in conjunction with external academic studies. By Audition Only. Provides students with an intensive and specialised foundation on which to build careers in professional dance, dance teaching and allied dance fields. Many Graduates have progressed through tertiary dance programs and been accepted into dance schools and dance companies interstate and overseas.
Main Subjects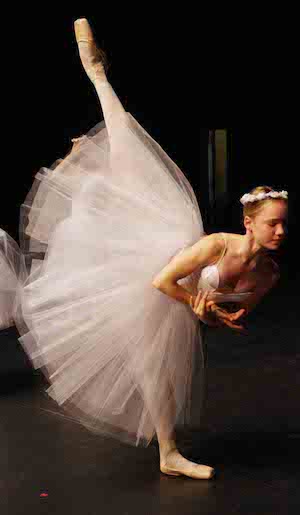 RAD vocational exam coaching including solo seal, Advanced classical and contemporary open classes, Pas de Deux, Pilates, Repertoire, Pointe, Specialised Coaching, Limber, Competition & Audition preparation.
Main Teachers
Terry Simpson (ARAD, LRAD) - School Principal RAD Examiner & Mentor
Janet Bridgman, Classical Ballet, Pilates & Repertoire - Queensland Ballet Company, Terry Simpson Studios, PACT Ballet (SAfrica), New London Ballet, Deutsche Oper am Rhein in Dusseldorf, Zurich Ballet, Meryl Tankard, Australian Dance Theatre
Oliver Toth, Pas de Deux - Hungarian Dance and Arts Academy Hungarian National Ballet and National Opera Company, Kirov and New York City Ballet, Sydney Dance Company, Stella Academy Hamburg, ACArts Adelaide
Jacqui Stratton-Smith, Classical Ballet & Repertoire - Royal Ballet School, Staatsoper Berlin
Aidan Munn, Contemporary Dance, Composition, Boys' Class - Australian Ballet School, Australian Dance Theatre, Leigh Warren and Dancers
Susan Taylor, Classical Ballet -, RAD, Perth Ballet Workshop, Adelaide University BA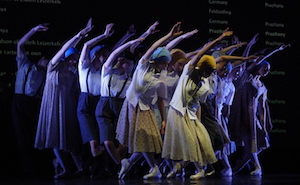 (Dance), Centre for the Performing Arts (TAFE), Victorian College of the Arts , AICD, Ausdance
Shane Placentino, Classical Ballet and Coaching - Australian Ballet School, Australian Ballet Company, Sydney Dance Company, Aus Dance and AC Arts. Stage management for SDC's 360°, State Opera Company of South Australia and Opera Queensland, MOD Dance Company, Opera Australia.
Helen Cooper, Classical Ballet – RAD Registered Teacher and Examiner, The McDonald College, Ecole Classique, Ballet 5:8 (USA), Russian Vaganova Classical training.
Catherine Wells, Classical Ballet – Atlanta Ballet, Ballet Nouveau (Colorado,) Ballet Academy East (NYC), Daniel Jaber & Dancers.

Madeleine Mills, Jazz, Hip-hop & Tap – AC Arts, Musical theatre with ED5 International, Pilates instructor.
AUDITION DETAILS
By Appointment Only
Contact
Terry Simpson Studios
212 Gays Arcade, Adelaide SA 5000
(08) 8223 4374
admin@terrysimpsonstudios.com.au
www.terrysimpsonstudios.com.au