THE SPACE SCHOOL OF PERFORMING ARTS BACK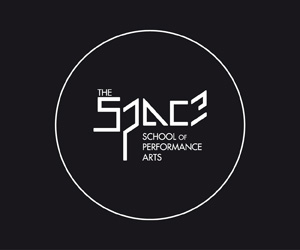 (under The Space Dance and Arts Centre)

Courses
Diploma of Dance (Elite Performance) CUA50113
Certificate IV in Dance CUA40113
Part time, non accredited option available
Online qualifications via RPL (for professional dancers / teachers):
Diploma of Musical Theatre CUA50213
Diploma of Dance Teaching and Management CUA50311
Online Diploma of Dance (Elite Performance) via RPL CUA50113
Certificate IV in Dance CUA40113

Course Details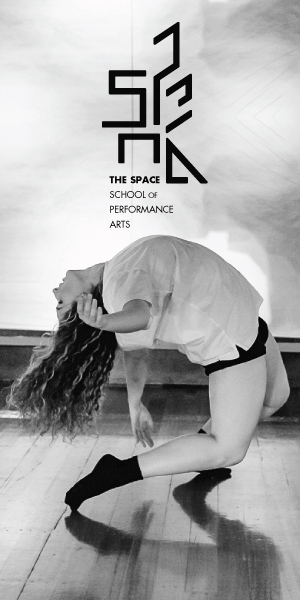 Develop your Potential, open up new Possibilities and explore Pathways at The Space School of Performance Arts. Full Time Dance at The Space consists of accredited, multi-genre, professional training programmes with a strong focus on technique, performance and choreography.
The unique multi-genre structure of the course is headed by three genre directors: Director of Jazz/Commercial (Ben Curé); Director of Contemporary (Chelsea Byrne), and Director of Ballet (Nikki O'Shea). Each of these well respected professional dancers, choreographers, educators and dance makers teaches regularly on the course, and oversees teacher timetabling and student development.
With a strong emphasis on dance education – and some of the best and most well respected teachers and choreographers in Australia, you will develop solid foundations, cutting edge technique and choreographic methodologies. You will perform in new professional productions and devise, choreograph and produce your own dance works. Full Time Dance at The Space is your start to a long and fulfilling career.

Main Subjects
Ballet, Contemporary, Jazz, Partnering, Acro, Hip Hop, Commercial, Production (the skills required to create a show), Choreography.

Main Teachers
Deb Cantoni and Ariel Bud (Course Directors)
Nikki O'shea (Director of Ballet)
Ben Cure (Director of Jazz)
Chelsea Byrne (Director of Contemporary)
Jack May (Hip Hop)
Daniel Roberts (Ballet)
Rosemary Robenn (Progressing Ballet Technique)
Chimene Steel-Prior (Ballet, Contemporary)
Phillipa Condous (Physiotherapist)
Simon Story (Acro)
Valentina (Acro)
Gerard Van Dyke (Physical Theatre)
Sarah Fiddman (Contemporary)
Bec Jensen (Contemporary)
Kara Burdak (Contemporary)
Tegan Ollett (Contemporary)
Russ Leonard (Contemporary)
Amber McCartney (Contemporary)
Jodie Toogood (Contemporary)

Billie Casey-Jabore (Commercial Hip Hop)
Heidi Trigar (Jazz)

AUDITION DETAILS
Sunday 23rd July - 1-4pm (Open Day from 10am)
Tuesday 12th September - 6pm
The Space Dance and Arts Centre
Upstairs 318 Chapel St Prahran VIC 3181

Auditions available in casual classes upon appointment and also via video footage.
Contact
+61 3 9529 3949