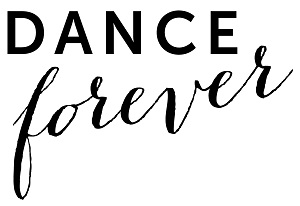 Dance Forever is proud to offer two extensive collections for the 2016 dance season – The Ovation Collection and The Applause Collection. Each collection offers a wide range of costume designs to suit any performance.

Just visit DanceForever.com.au to sign up for a free Studio Owner Account to have access to your exclusive studio pricing, and view front and back images of each design. Our zoom functionality will allow you to see every beautiful detail of each costume!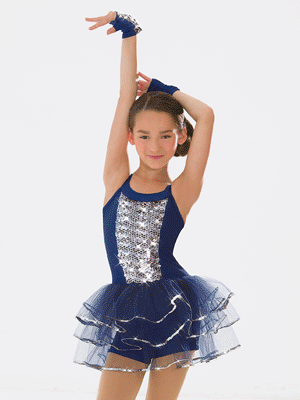 Dance Forever has the largest range of in stock costumes for the most affordable prices in Australia!

For more information call 1300 211 336 and visit DanceForever.com.au.

DANCE FOREVER PTY LTD IS AN AUSTRALIAN OWNED COMPANY.

www.DanceForever.com.au
www.DanceCostumesAustralia.com.au
For a closer look at a few of their many costume products and more information click here.